A QR Code (short for Quick Response) is a two-dimensional barcode that can be read by barcode readers and camera phones. Originally created by Toyota to track parts in vehicle manufacturing, QR codes are now used for all sorts of applications. Users with a camera phone equipped with the correct reader app can scan the QR code.
QR codes can be used to
— display text
— display contact information
— to open a URL
— to compose an email or text message
— SMS to phone or SMS to short code
— RSS feed
— display an email address
— display a phone number
— Google Places / Map
QR codes storing addresses or URLs are appearing in
— magazines
— on signs
— on buses
— on business cards
— anywhere a user may need information
You can create your own free QR code from Kaywa.com or Delivr.com.
You select the Code Type, enter the URL or relevant information for the code type, and finally select the size of your QR code graphic. Delivr.com has more Code Type options and can shorten the URL for small code if selected.
This one was created with the Delivr.com QR-Code Generator
for SPARK restaurant's .mobi website
The following examples were created
using the Kaywa.com QR-Code Generator.
This one is LARGE going to the URL www.tonimills.com
This one is MEDIUM with a Text Message
"This is a QR Code from Kaywa's QR-Code Generator"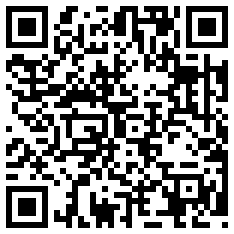 This one is SMALL with the Phone Number for
the Massachusetts recorded weather forecast!

Put a QR code in your Email Campaign with a link to a web page with a special offer or your weekly menu or seasonal tip. Make it fun, interesting, or informational so recipients will want to forward to their friends, co workers, family and more.
Put a QR code in your store or restaurant window to advertise your current Specials or Menu. Reward users with their own special discount or offer, maybe a discount on a single item or a complimentary appetizer. The possibilities are endless….